Looks like Kim Kardashian can again flaunt her engagement ring on her finger, soon!
16 arrested in France in connection to Kim K robbery
Reports suggest that Kim's diamond ring, which was stolen during the Paris robbery, can be retrieved, after 16 people were arrested in connection with her robbery ordeal, reports the Mirror.
The 36-year-old reality star had her four million dollars ring stolen, among other items of jewellery, totalling to an estimated 10 million dollars, when she was robbed at gunpoint in Paris, France.
WATCH VIDEO: They're going to shoot me in the back: Kim K on Paris robbery!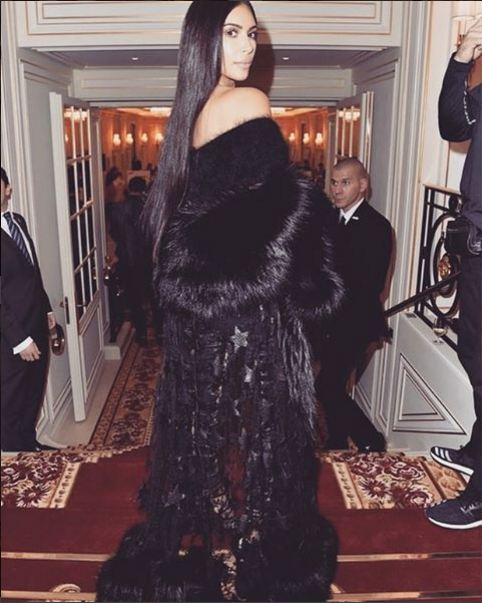 The report further says that two unidentified brothers allegedly 'disposed' of the flashy bling, and police sources now believe they could be the key to retrieving it.
ANI