A new advertisement that has gone viral on social media in the holy month of Ramzan is surely the most beautiful things you will see today.
With the holy month of Ramzan going on, there are many advertisements which have festive theme. And one such ad, which is sure to touch your heart is this Surf Excel ad that is made for the Pakistani audience.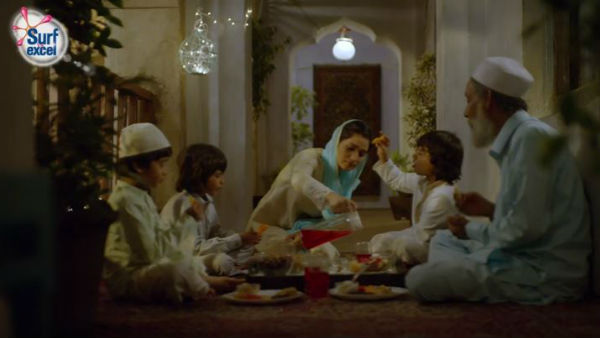 The ad will make you sob and smile at the same time!
VIRAL VIDEO: Salman, Aishwarya and Abhishek's RARE SCENE in one frame will leave you JAW-DROPPED!
Directed by Vasan Bala, the writer for 'The Lunchbox' (2013), 'Bombay Velvet' (2015) and 'Dev.D' (2009), the ad has already been viewed nearly 8 lakh times. It was posted on the Facebook page of Surf Excel Pakistan on Friday.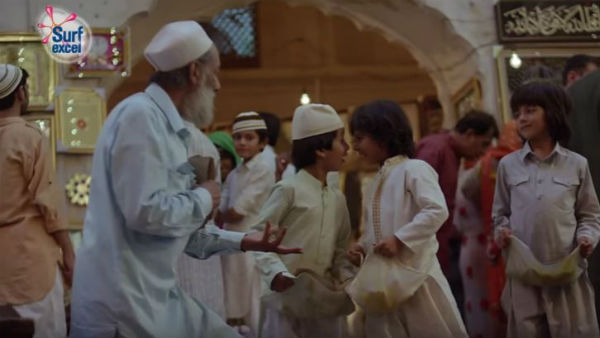 In the ad, few kids are seen enjoying the festival of Ramzan by wearing new clothes in a busy street. One kid spots an old man struggling to get his cart, to sell fresh jalebis and samosas.
This VIRAL PIC of Dilip Kumar with Saira Banu from his hospital bed redefines love!
But since his wheel gets stuck, how these kids manage to help him, forms the main theme of the ad.
Watch the beautiful ad below and don't forget your tissue box!