Granddaughter of Bollywood's first family the 'Bachchan' clan – Aaradhya Bachchan, celebrates her fifth birthday on Wednesday.
Born on November 16, 2011 to her actor parent Aishwarya Rai & Abhishek Bachchan, Aaradhya is one of the most adorable star kid of her generation and is the apple of eye of the whole Bachchan Khandaan.
CHECK OUT: These PICS of Aishwarya's daughter Aaradhya HUGGING Aamir's son Azad is the CUTEST thing you'll see on internet today!
The toddler is said to be extremely close to her mommy dear Aishwarya and is often spotted with her at almost every outing in country or foreign land.
Photos: Little Aaradhya and mommy Aishwarya visits Golden Temple
From Cannes to a village in Punjab, the lil one is glued to her mum and we just adore the two.
As Aaradhya turns a year older today, we wish her a very happy & blissful birthday and hope she carry forwards Bchchan legacy like a true star in the coming years.
Meanwhile take a look at 10 PICS of Aaradhya that prove she is a mommy little girl and is turning beautiful just like her mother: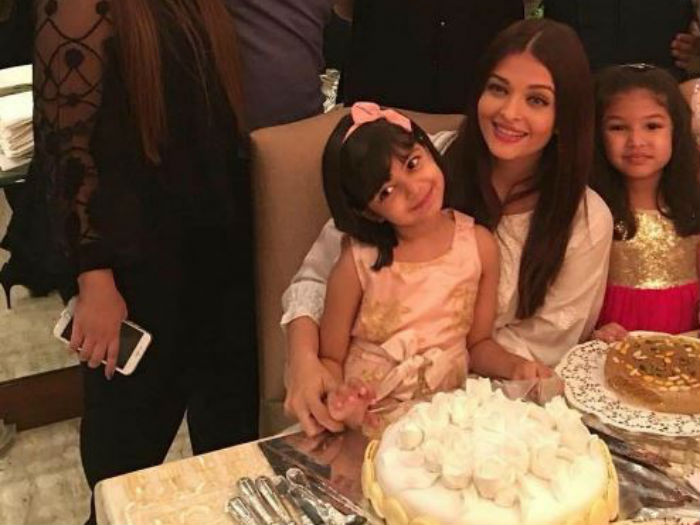 Aaradhya celebrating mommy Aishwarya's birthday on November 1, 2016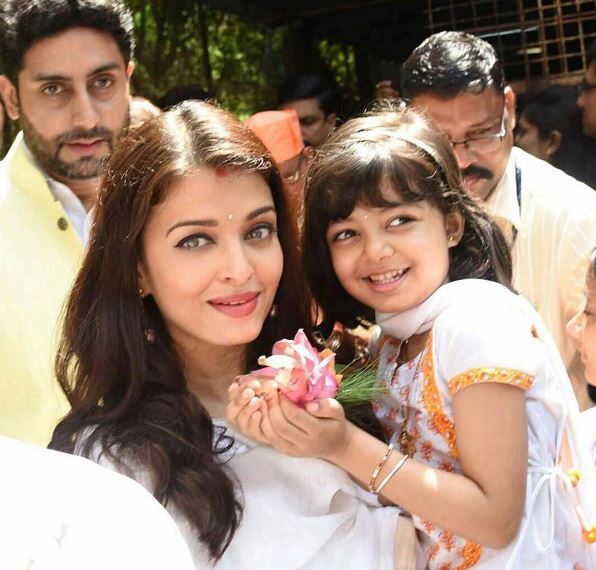 A happy Aaradhaya in mommy's arms during Durga puja 2016 celebrations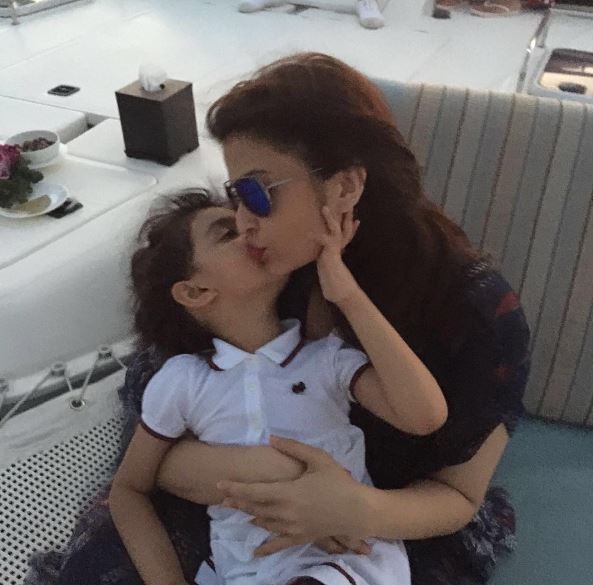 This super adorable pic was shared by Aaradhaya's daddy Abhishek, one of the cutest pic till date
And how can we miss this one with Abhishek that also proves that she is daddy's lil angel too!