Recently at the trailer launch of 'A Flying Jatt', Tiger Shroff rooted for an 'Indian Avenger' film based on Indian super heroes and we took his idea quite seriously. Without much further ado, we bring to you a list of Indian Superheroes who are currently free and can be the first OFFICIAL Indian Avengers.
Presenting to you (Indian + Avengers) = Indiangers! 
1. Indian Hawk-eye aka Toofan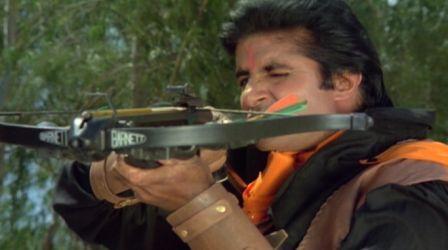 Long before 'Hawk-eye', Amitabh Bachchan played a superhero way back in 1980's. His ability to hunt down criminals with his bow and arrow is something that will come handy.
2. Zokkomon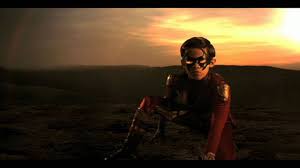 If Avengers have 'Spiderman – The Kid next Door', Zokkomon can fill that gap in the Indian avengers team.
3. Kaaya the Shape shifter
.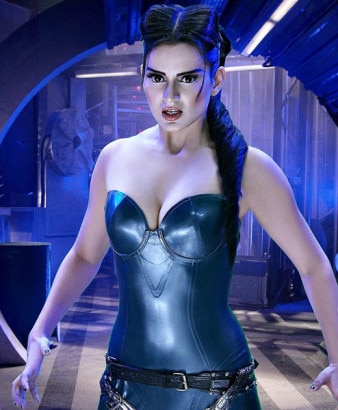 We also have someone who can take multiple shapes and forms. Kaaya can be useful if you have to confuse a villain.
4. Drona the Warrior!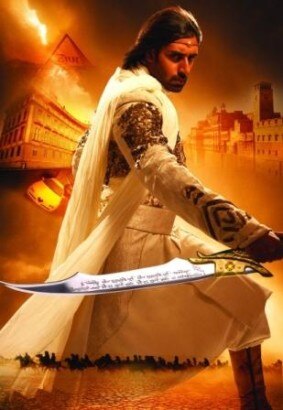 Okay, I know, this guy is not that popular but let us give him one more chance. His skills are unknown, but he can slow down anyone just like the way he is! Maybe Sword fighting is his genre… if it is!
5. Shaktimaan aka 'Thehro Guy'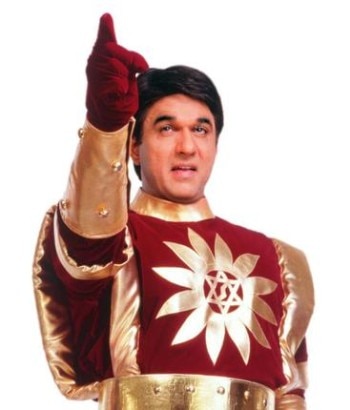 'Indiangers' need experience and this is where Shaktimaan comes in. Frankly, people are still trying to figure out his superpowers and the things he can do… He can fly, He can beam out rays from his eyes and his hands, and yes he can lead by giving some expert opinions on how to fight the evil.
6. Mr X aka Invisible man
.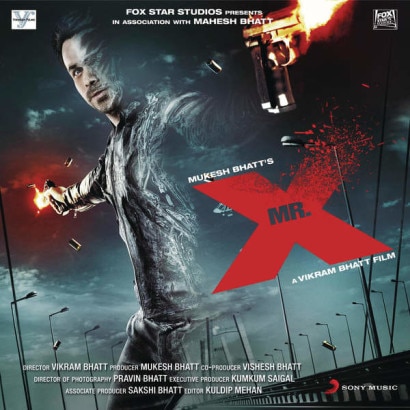 Our team seriously lacks a speedster like Quick Silver, so how do we compensate? We bring an invisible man in the team! Yes, we know you might be thinking why not Mr. India… Well, he is missing from the action since a long time!
7. The Red Princess
.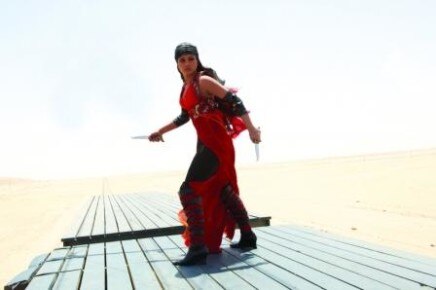 Yes, we definitely need someone who can be the Indian version of Black Widow. Drona's warrior princess fits the bill. Her acrobatic skills, dancing skills (Let us not forget, it will be an Indian film) are a master piece.
8. A Flying Jatt aka 'Why So Serious Guy'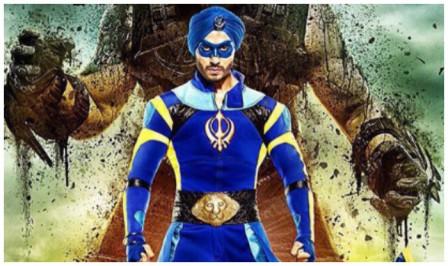 We need someone who can crack some funny if not witty jokes and who better it can be than the flying Jatt. This person can fly and is the best in a hand-to-hand fight. The team needs a guy who takes 'Chill pill".
9. Chitti The Robot who can do anything!
.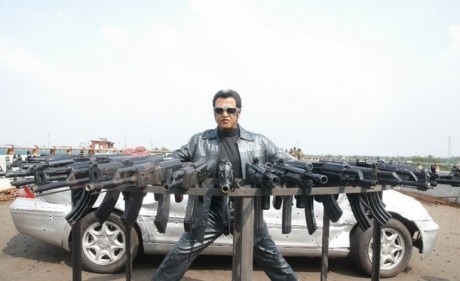 Chitti the robot can be a destructible force if he gets into the wrong hands. Just like Hulk, Chitti can be easily manipulated but then his powers are invincible.
10. RaaOne -The Peacemaker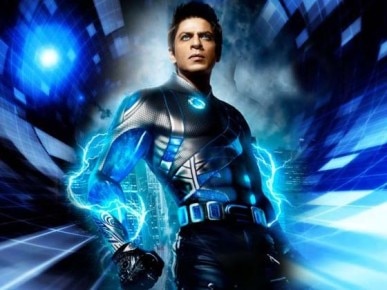 "Ladai Dil Se Jeeti Jaati Hai" – Every team needs a peacemaker who can go out and negotiate. This guy can literally do anything and his 'Chamak Challo' move is lethal!
11. Krrish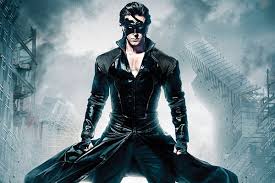 How can we forget Krrish the masked man? He is our Captain India.
By the way, if you guys have some more to add, do tell us… 'Indiangers' is expandable!